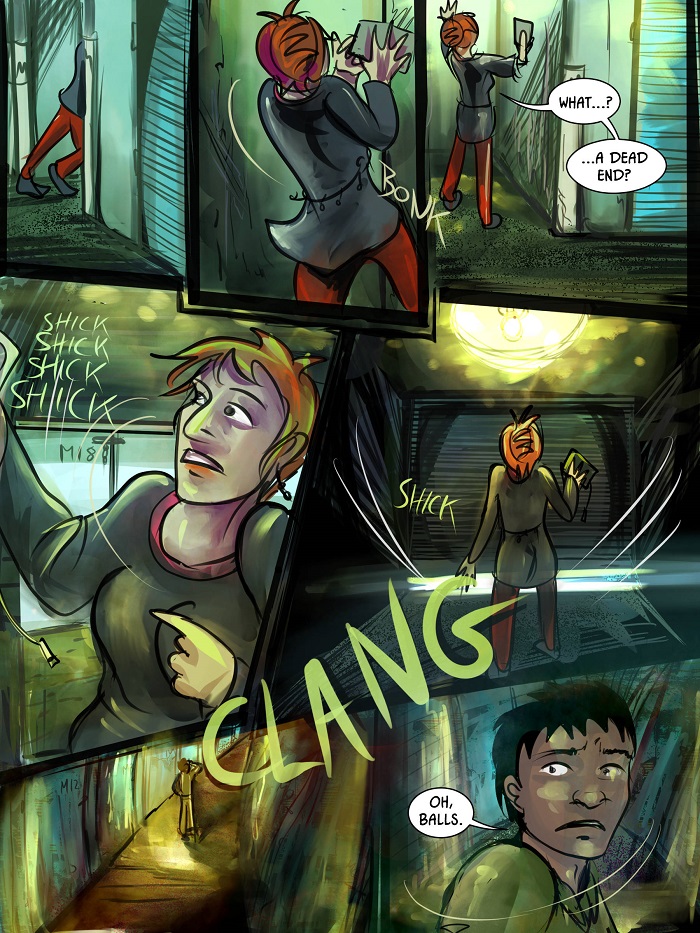 As you can see, Ti's feeling better this week I'm happy to say :)

We've reached our funding goal for the Spiderforest Colouring Book Kickstarter - so this is definitely happening! Only five more days to go in the campaign, though - if you want one, you better get your order in soon!

Spiderforest Comics of the Week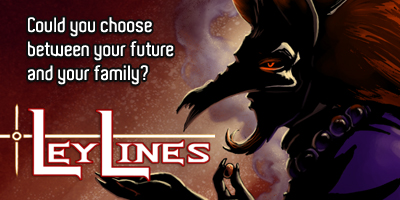 Leylines - I talked about why I love Leylines in my own words last week, when I recommended you check out Robin's latest Kickstarter ... so this week, I'll let its author do the talking:
Three siblings flee the deadly conspiracy that claimed their mother's life, only to stumble into the schemes of gods instead.
An irresponsible prince, his dream-weaving sister, and their adopted brother are given a mission by a voiceless goddess of dreams that will force them to choose between their family and future.
A nation of conquered peoples and gods is on the brink of civil war. As their world crumbles around them, the children of the current ruler are given a quest by the goddess of dreams that may birth a better future, but cause their own family's destruction.



MoonSlayer - For a fan of hand-inked black and white fantasy art this is a gift; I just love the linework on MoonSlayer so much.
It's a high fantasy story, following Syrma on her quest to kill the Moon goddess who cursed her and her family ... Amongst those joining her on her on the journey are her dragon bodyguard (who also happens to be a good-looking guy, which I'm sure won't be the cause of any future complications at all), and a rather cool cursed sidhe witch.
This is a comic that has a lot of fun taking some ideas from myths and legends, and then pulling them together with unique twists to tell an original story.