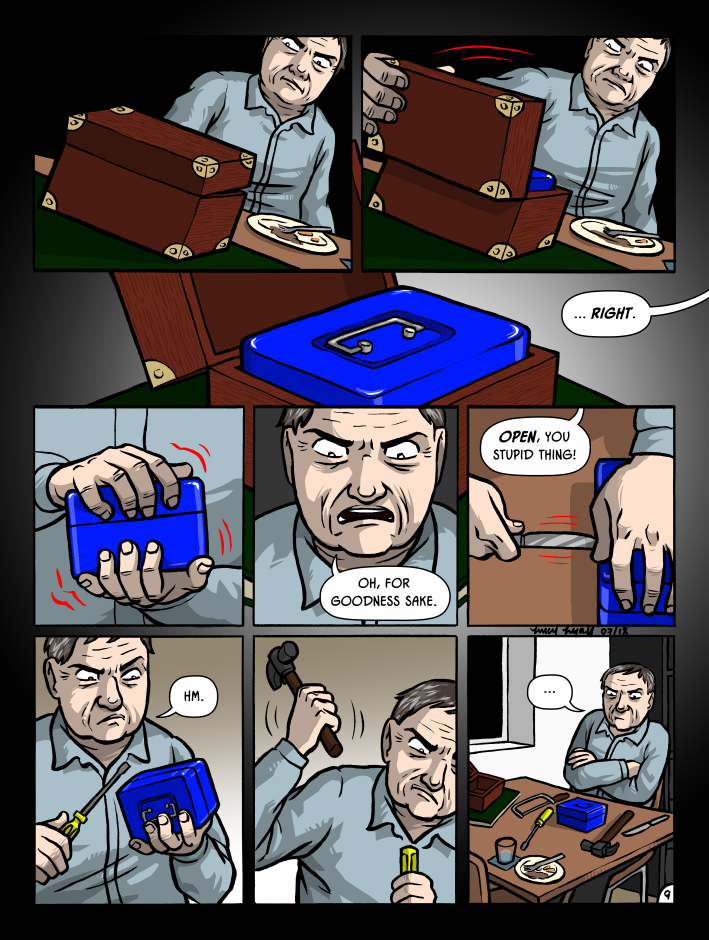 The Spider Forest webcomics collective is accepting applications again! I really love this collective, and have got a lot out of being a member - so if you're considering joining a group of creators, I strongly encourage you to apply! As far as I'm aware, this will be the only opportunity for applying this year, so don't miss it :)

I should have made my own ad image, but haven't had the time yet, so I'm shamelessly stealing the one featuring Sydney from Sombulus ...




Also, in case you weren't aware, Project Wonderful is closing down, which is why the skyscraper ad is gone from the site. I feel a little sad about this, as I've come across quite a few great comics through PW ... but there you go.
I have no intention of replacing the ad with anything else at present.