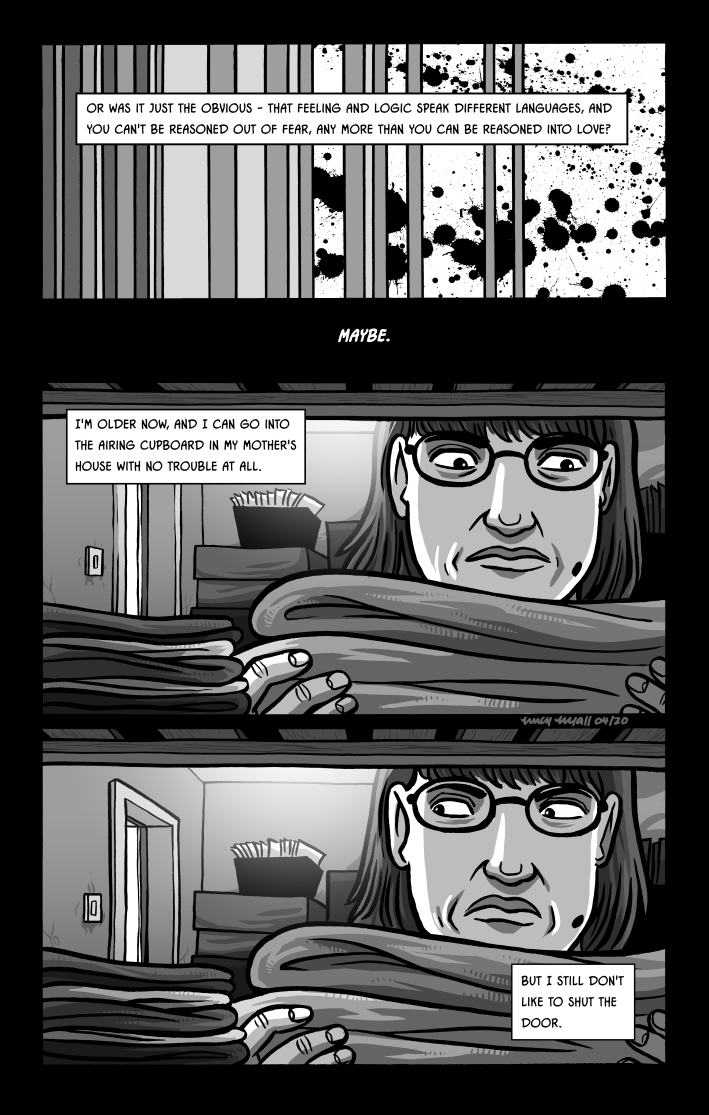 That is it for this story, I hope you enjoyed this short dive into my childhood and psychology!
My Kickstarter is ending tomorrow, as of writing, you've just got 24 hours to back it, and get a copy of the book! We're also only £39 off the £5k stretch goal where all backers of a physical order will get one of these keyrings ... JUST SAYING XD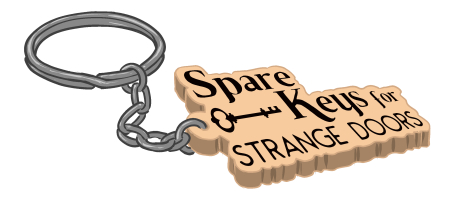 The story I'm currently posting is an autobio short that was included in the 2021 SpiderForest Anthology Threads: Secret Places. This is book is also available as an add-on in the Kickstarter campaign, and includes stories by sixteen other SpiderForest creators in addition to this one!
The SpiderForest webcomics collective is open for applications! If you have a webcomic and have thought you would like to be part of a group, then check out the application page!