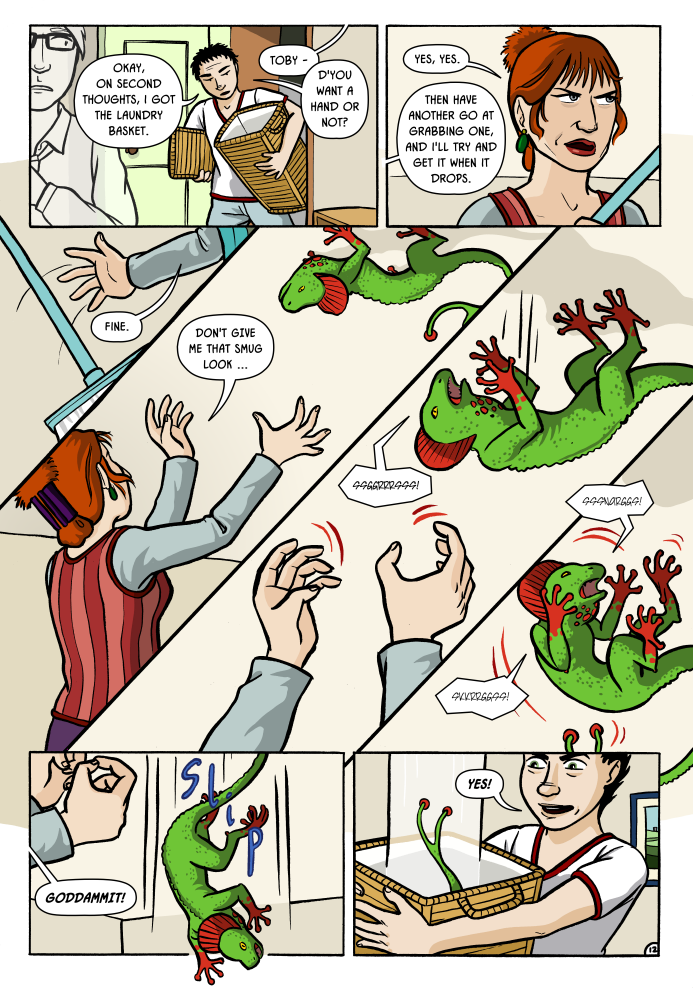 I've added a new TWC vote incentive, below.

So, I've signed up to Google+, and made a Spare Keys Facebook page.

I guess I'll be notifying updates on both of them, plus other bits and pieces - though I'm still figuring out what I should be putting on both / neither / one or the other. I'm planning to make them both a bit less utilitarian than the Kaspall FB page, anyway.

The main difference between the two seems to be that I've already started scrawling comments on other people's G+ posts. You have been warned.