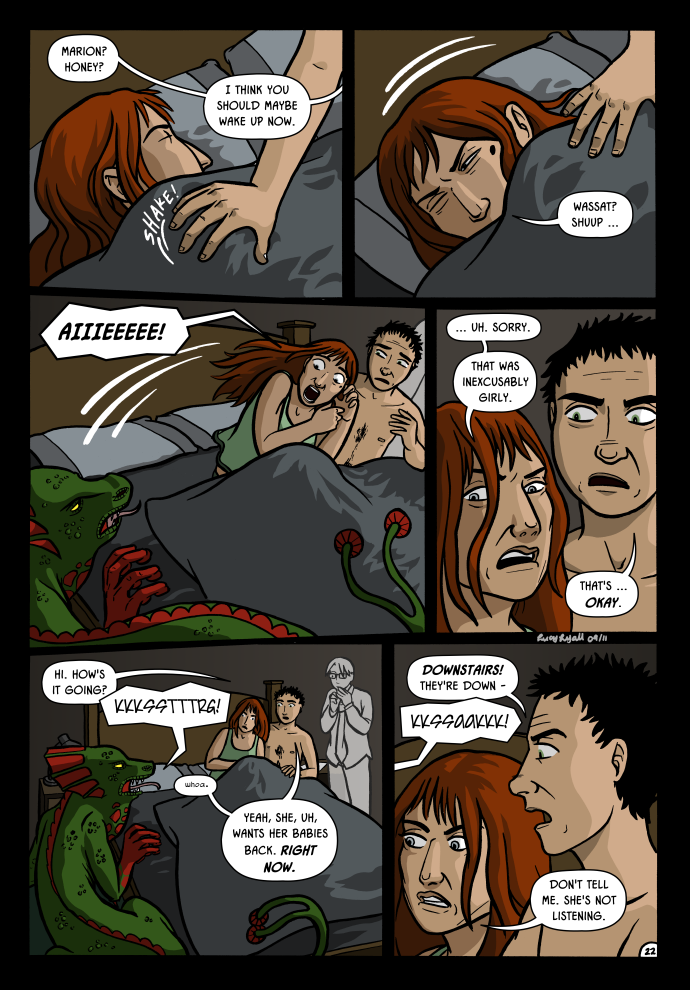 I've added some banner images for Spare Keys to the links page. Please feel free to use them if you'd like to link this comic.
Also, I've changed the RSS settings so the feed will now show the pages (and news as before).
Also, also, new TWC voting image. I had a go at combining some of the nature watercolour work I'd been doing with a comic strip, and this was the result.