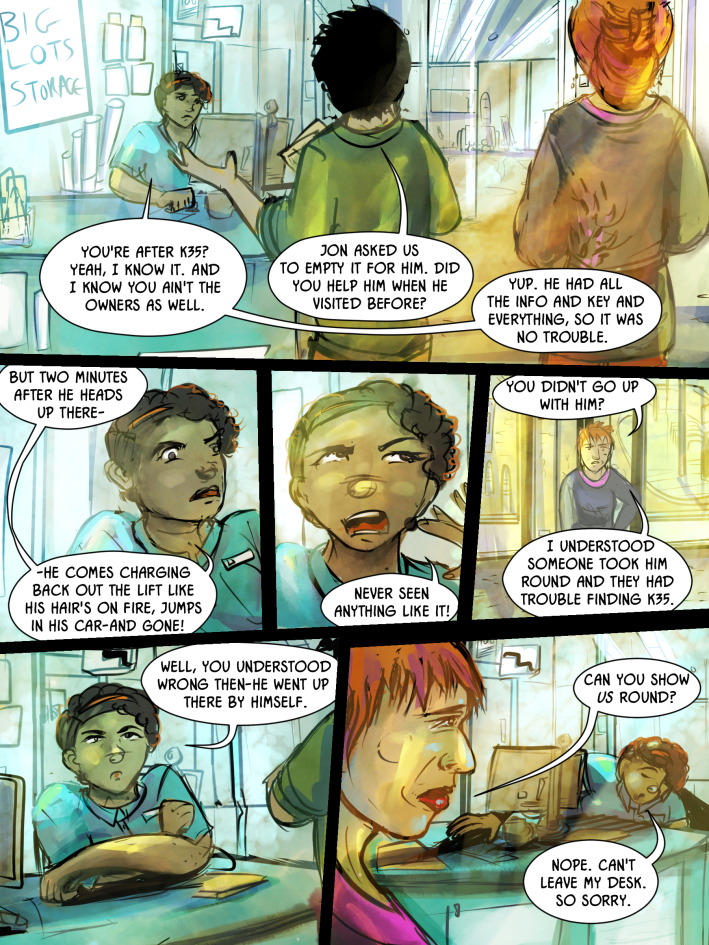 The fabulous Tiffany Munro of Stargazer's Gate is doing the art for this Spare Keys storyline, while I 'relax' with a new baby. Check out her comic here (dooooo iiiitttt):
'After Atrina vanishes through an alien gateway, Leawyn is certain Atrina is still alive and will do whatever it takes to bring her home.'





Application for the Spiderforest Webcomic collective are now closed.
We've had another round of great comics sent our way, and the final decisions should be out soon - so keep an eye out for the batch of new arrivals, which I'll be posting about here :D

Oh, and as of today there's three more days to go on the Kickstarter for the latest Widdershins book, so if you were thinking of getting a copy, now's the time!