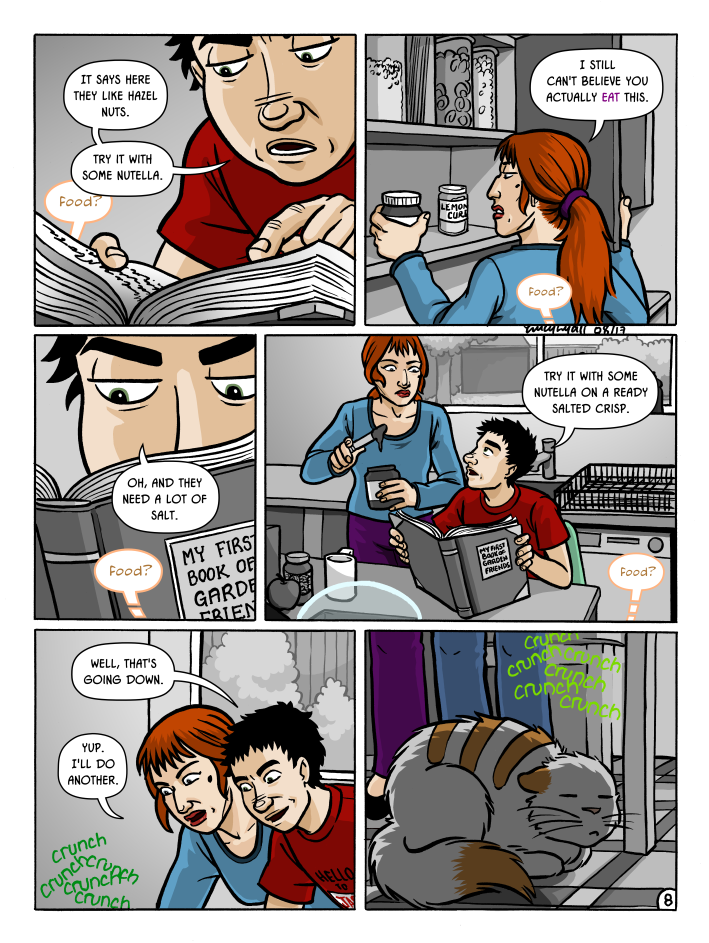 Okay, full disclosure ... I did not get my buffer page back for last week :(

I was hoping it wouldn't matter, as the summer holidays are nearly over - but what with one thing and another, it looks like I will have to skip another week next week. After that, I'm hopeful that things will settle down into a better routine (and I won't be expending all my energy every day on CHILD ENTERTAINMENT! ACTIVITIES! PACKING! and, indeed, UNPACKING!).

But yes, the next page will not be up until Thurs 14th September. And good luck to everyone else starting a new school year!