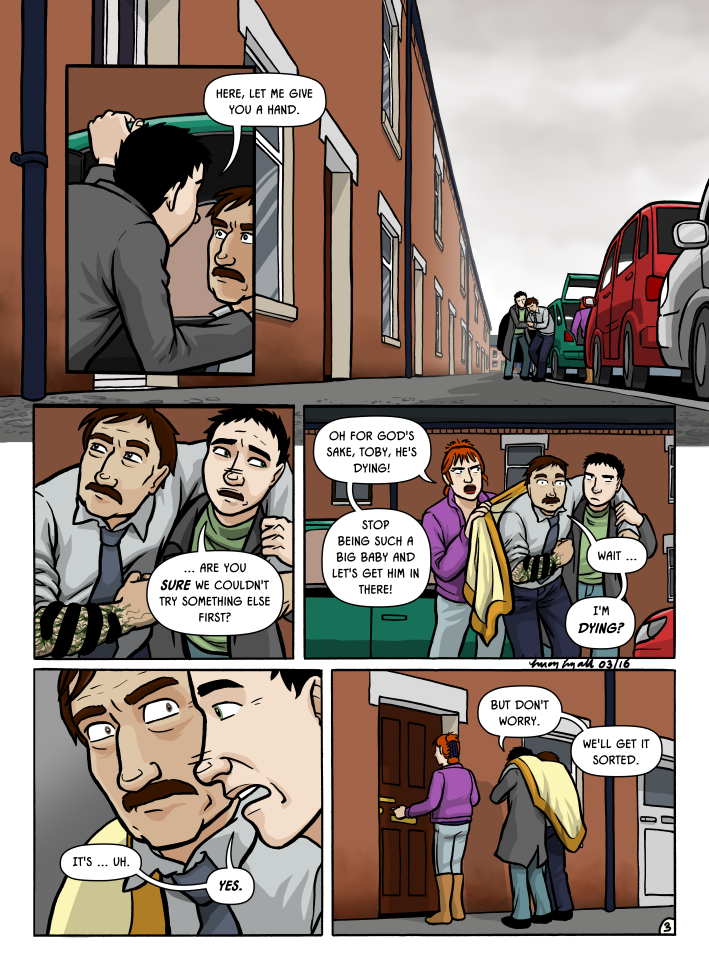 The final batch of new SF members to welcome (comic no. 10 is pending ;)).

Mmmmmm .... science fiction flavoured ...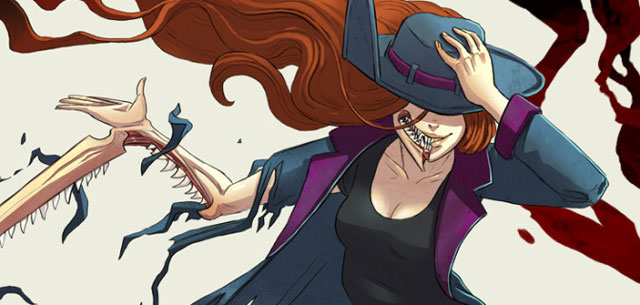 Derelict: The scavenger Dang Thu Mai sails lonely coastal ruins in search of salvage in a flooded world. While Dang wants nothing more than to keep to herself, she is forced to contend with rival scavengers, savage monsters, floating totalitarian city-states, and the otherworldly fog that has enshrouded the world.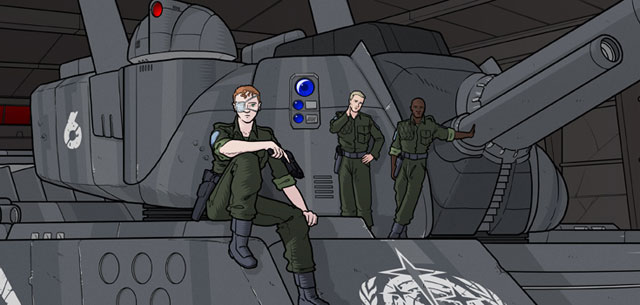 6-commando: When Major Sarah Bronniford is captured while on a tense Cold War mission, her comrades send their robotic tank Mike to rescue her. But Mike carries out his mission too well, and accidentally turns a crisis into an all-out atomic war. When a heavily-damaged Mike returns with Sarah wounded but alive, they both begin to exhibit strange and unpredictable behavior, and some dangerous new opinions about their mission.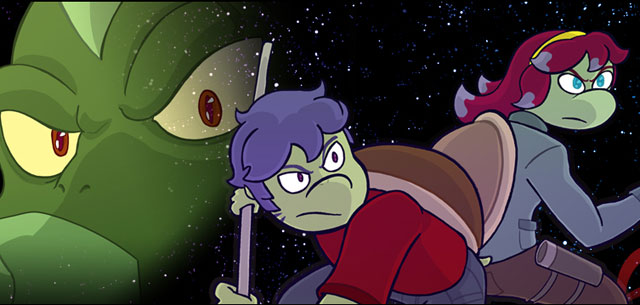 Cosmic Dash: Dash Kameku and the crew of the Lucky Strike, a top of the line research ship, explore the Silver Spiral Galaxy. The crew finds themselves drifting between territories of three galactic factions, fending off pirates, mysterious aliens, and the threat of all out galactic war.